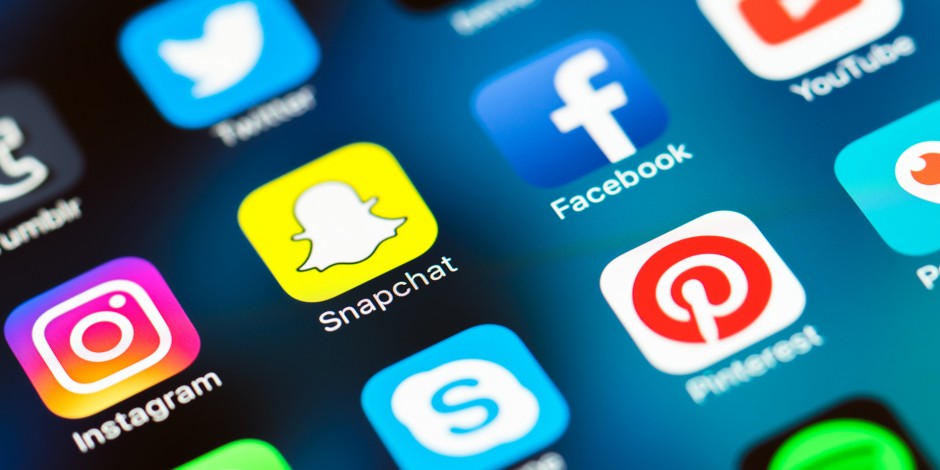 Why is having a lot of followers important in today\'s world
Why is having a lot of followers important in today's world.
In most of our social media accounts, the more followers we have, the better. Having a lot of followers—whether it's on Instagram, Twitter, Facebook, Snapchat, or any other social media platforms, gives us more confidence in posting. It only means that many people appreciate or admire what you post. It is also important to know that some people follow you based on the substance of your post. If you share an informative content almost every other day, then assume that many people will visit your profile. People crave for new information every day and if you are the type of person to share something enlightening every day, then expect that your number of followers will increase.
On being a social media influencer
Today, almost everyone—especially the millennials, aims to become a social media influencer. They influence people through creating vlogs or writing blogs. Some simply share inspirational or motivational quotes on their Twitter, Instagram, or Facebook. But do their contents really create a good influence on their followers? Or are they just posting it for entertainment? We can never really tell if these so-called "social media influencers" are really a good influence to their followers. So it is important to criticize what they share to help them improve as well and let them be aware if ever they have shared something offensive and prevent it from happening again. 
Nowadays, there are a lot of social media influencers over the world. Their creative content is what sells them and their increasing number of followers every day inspires them to produce more almost every week. Below are some of the most popular social media influencers in the world today:
PewDiePie (97.4 Million followers in total)

Whindersson Nunes (59.2 Million followers in total)

Logan Paul (53.6 Million followers in total)

El Rubius (53.5 Million followers in total)

Dude Perfect (53.4 Million followers in total)

Cameron Dallas (46.5 Million followers in total)
Source: http://mediakix.com/2018/03/top-influencers-social-media-instagram-youtube/
These influencers benefit a lot from their followers which is why they try so hard to gain more every day by sharing quality content. Their followers learn from them and they learn from their followers through their comments—assuming that they read it all. And it is important to always maintain the expectations of their followers to not lose their interest.
The Role of Followers
The number of followers also plays an important role when it comes to your engagement. On Twitter, this engagement plays a big role in your social media marketing. The more followers you have, the more people will retweet, favorite, or send you a direct message. It happens when they find your post informative or interesting. So it is very important to keep on posting quality content to gain more engagement on your account. This is very vital especially if you are trying to promote a product you are selling or assigned for you to sell. 
Your followers are your virtual friends or enemies as well. They can or cannot make an effect on your life depending on how you'll take their comments on your post. Some may be harsh and some may be really understanding. This is why you should always be careful when it comes to the content of your post to avoid creating a wildfire of negativity.